People
Positive attitude. Positive outcomes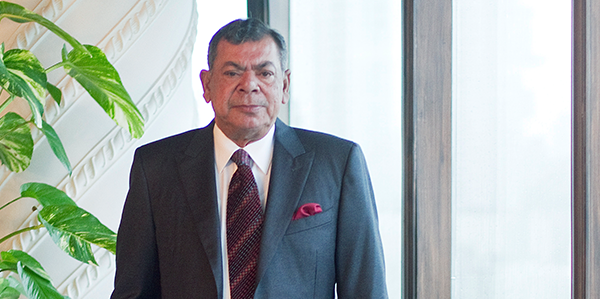 Shashi Ruia
Founder
Mr Ruia began his career in the family business in 1965 under the guidance of his father, the late Nand Kishore Ruia. Along with brother Ravi, Shashi Ruia laid the foundation of Essar and spearheaded its business strategy, diversification and growth.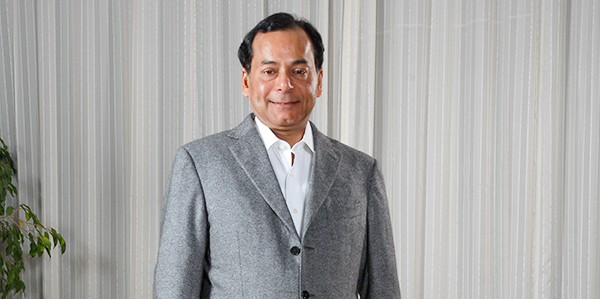 Ravi Ruia
Founder
Ravi Ruia belongs to the generation of industrialists who have played a significant role in leading India's industrial renaissance. His entrepreneurial abilities have enabled the Essar Global portfolio of companies to become one of the leading names in global industry.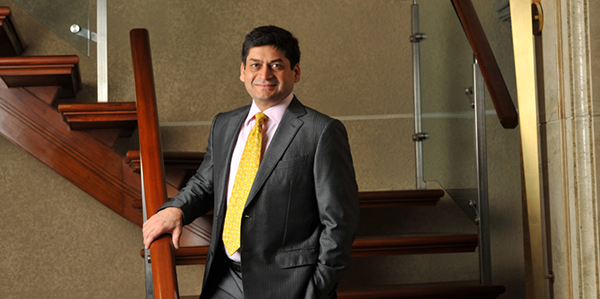 Prashant Ruia
Promoter
Prashant is part of the second generation of the Ruia family that founded Essar. Essar  was founded in 1969 by his father, Shashi Ruia and uncle Ravi Ruia.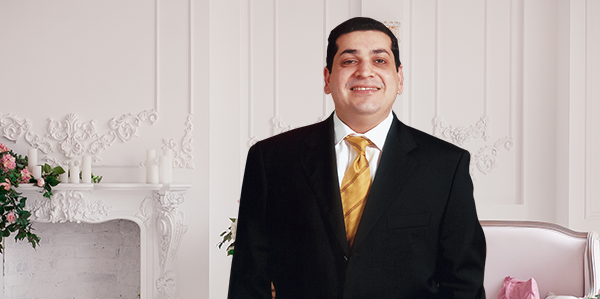 Anshuman Ruia
Promoter
Anshuman Ruia is known for his financial expertise and project execution skills. He has overseen Essar's BPO and Power businesses,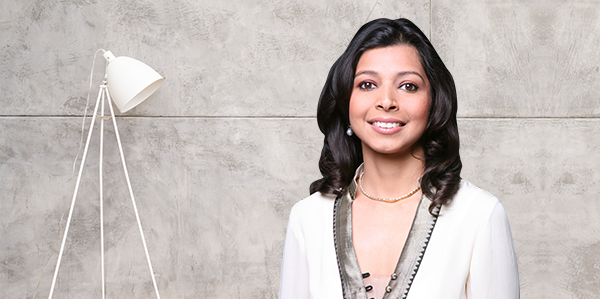 Smiti Kanodia
Promoter
Smiti is a self-driven business leader and a true entrepreneur at heart. With over 15 years of experience in diverse fields including media & publishing, corporate communications
Rewant Ruia
Promoter
His global exposure, fresh perspectives and arc of activities has contributed to Essar's strategy and operations in the mining, steel and retail sectors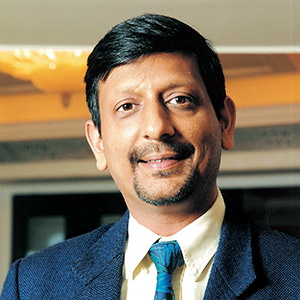 Vikash Saraf
Director Strategy, M&A
Vikash Saraf is Director (Strategy and M&A), Essar. Prior to joining Essar, Mr Saraf was executive director and CEO of SSKI Corporate Finance Ltd, a boutique investment bank specialising in infrastructure financing and advisory work. Mr. Saraf completed his Bachelor of Commerce from Shri Ram College of Commerce New Delhi and has a Management Degree from the Indian Institute of Management, Kolkata.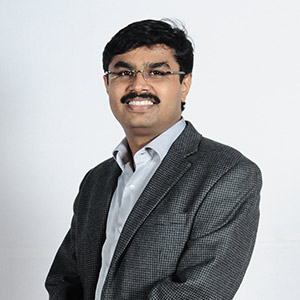 Dhanpat Nahata
Director Taxation & Structuring
With 20 years of experience in Strategy and M&A, Dhanpat has been associated with Essar for the past 17 years. In his current role, he led the USD 12.9-billion divestment of  Essar Oil Limited to Rosneft
Previously, Dhanpat was a Partner with Ernst & Young, India.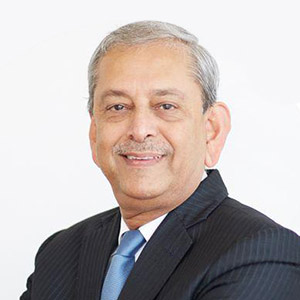 Uday Gujadhur
Member, Board of Directors
With 30 years of experience in the fields of taxation, setting up of offshore businesses and consulting, Uday serves as a director on the boards of various companies in Mauritius and as the Chairman of International Fiscal Association's Mauritius Branch.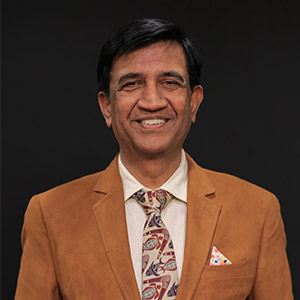 Arun Kumar Jain
Operating Partner- Projects
Prior to Essar, Mr Jain was associated with BHEL (Bharat Heavy Electrical Ltd). He has over 17 years' experience in various leadership roles, having worked with companies, such as Bechtel and Fluor (India), where he was Managing Director for India business.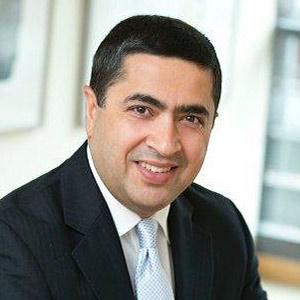 Sumesh Sawhney
Group General Counsel
With over 25 years of experience, Sumesh joins Essar from Lakshmikumaran & Sridharan (UK) LLP, London, where he served as the Partner and the Global Head of Corporate. Sumesh specialises in joint ventures, spin-offs and buy-out transactions in India. He is ranked in Chambers (Band 2) and Legal 500 and is widely recognized as an Indian M&A expert who has deep knowledge of the Indian market. He is qualified to practice law in England & Wales and in India. Prior to joining L&S, Sumesh worked as Partner with Jones Day, London, and was the Global Co-Head of India corporate practice at Clifford Chance.
Sumesh is an LL.B from Punjab University, Chandigarh, and is a qualified Chartered Secretary.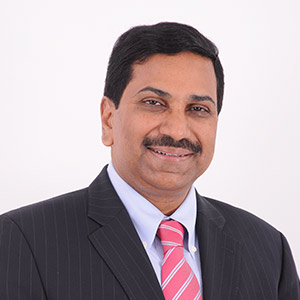 Madhu Vuppuluri
Director North America assets
With 35 years of experience in Corporate Finance and Strategy, Madhu heads Essar Global Fund's investments in North America. Previously, he has worked in senior roles with various portfolio companies of Essar, including as CEO of Essar Steel Minnesota.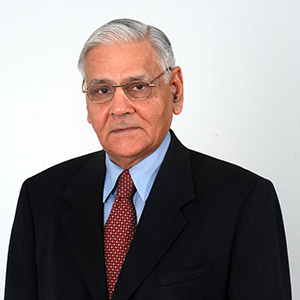 Jatinder Mehra
Director Metals and Mining
Mr Mehra joined Essar in 1997. He has more than 35 years of experience in the steel industry, having worked with Essar Steel, SAIL and Rashtriya Ispat Nigam. An Udyog Ratan award winner in 1994, he won the Tata Gold Medal for outstanding metallurgical contribution in 1995.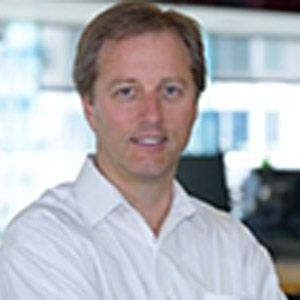 Peter Firmin
CFO, Mesabi Metallics